Senior Management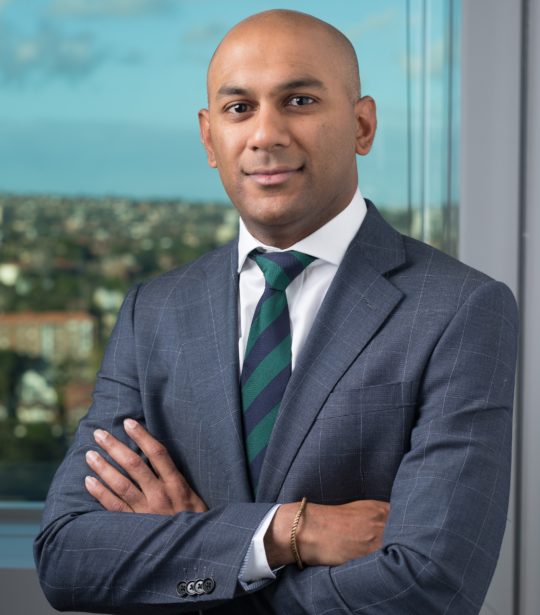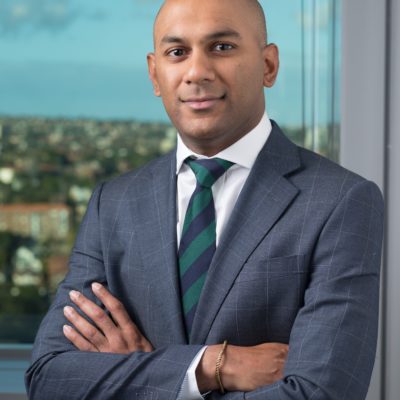 Vicnaraj Chandran
Chief Financial Officer
Vicnaraj has played an integral part in the establishment of Qualitas Healthcare Australia and is responsible for the group's overall finance function including audit, taxation, business planning, insurance and risk management. He brings extensive corporate finance experience having worked in Malaysia for a leading Fortune 500 company for many years before relocating to Australia. He graduated with a Bachelor of Business (Accounting) from The Royal Melbourne Institute of Technology (RMIT) and is also a Certified Practicing Accountant with CPA Australia. Vicnaraj joined the team in 2010.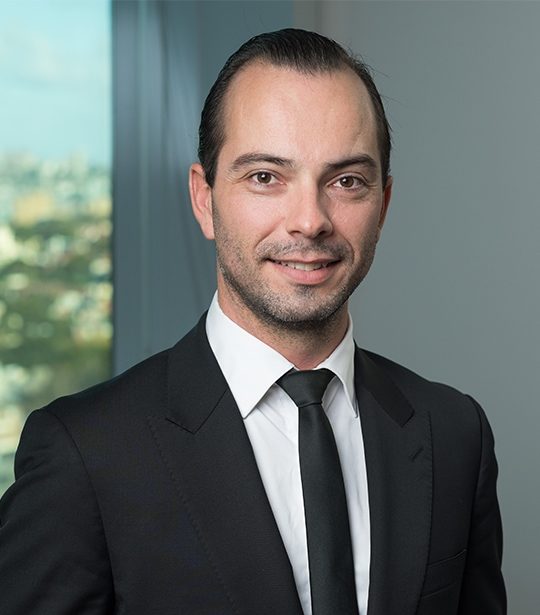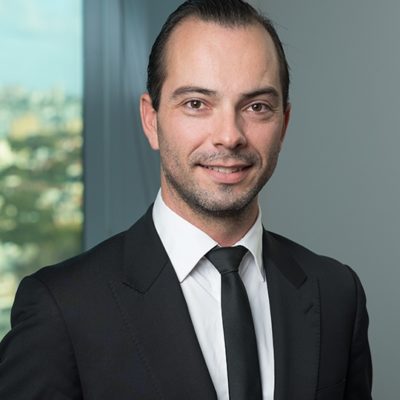 Andrew Morony
Operations Manager
(Primary Care)
Andrew developed a passion for healthcare through his undergraduate studies, which included a Bachelor of Science (Exercise Science) and Bachelor or Applied Science (Diagnostic Radiography).  Subsequent to this, his interests extended into the management of healthcare businesses. He has experience in several sectors, including Radiology (Teleradiology) and Primary Care (General Practice). Andrew formalised his focus on Management via  the completion of a Master's in Business Administration. Andrew oversees the business operations in NSW and joined the team in 2012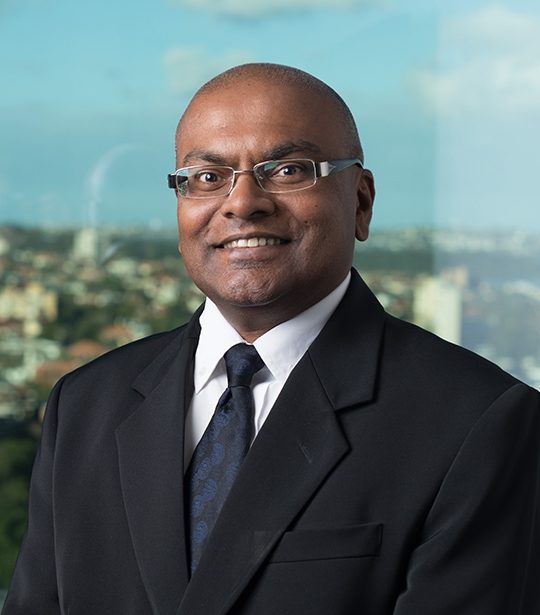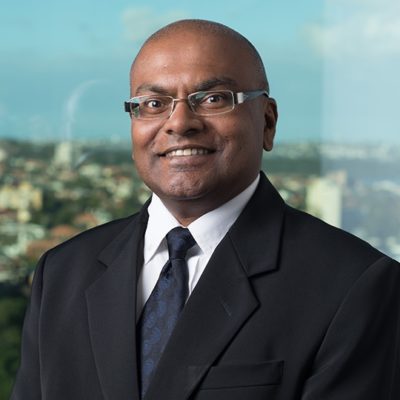 Rajesh Sharma
Director of Operations
(Primary Care)
Rajesh joined Qualitas Healthcare in 2012 with a background in operations, finance, accounting, retail and business administration. He directly oversees the business operations in Victoria and Queensland. He has worked in retail and finance sectors overseas and graduated with a Bachelor of Commerce from University of Southern Queensland (Australia) and Masters in Business Administration from Bath University (UK). He is also a Certified Practicing Accountant with CPA Australia, a Chartered Accountant with Fiji Institute of Accountants, a Fellow of FINSIA Australia, a Fellow of Institute of Managers and Leaders Australia and a Justice of Peace (Qual) for Queensland.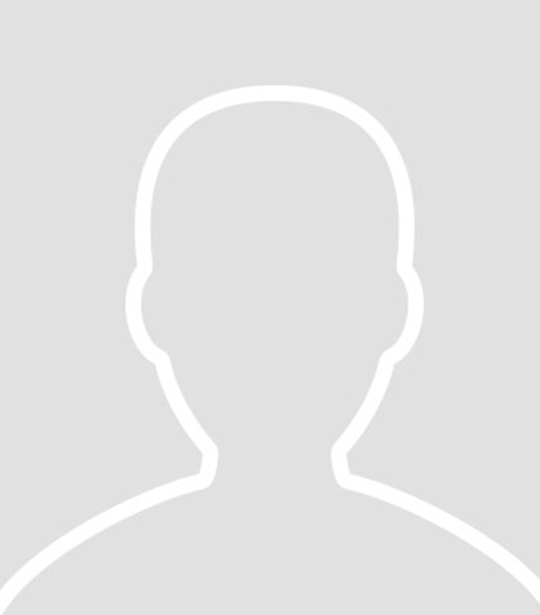 Dr. Peter Janovic
State Medical Director - Victoria
(Primary Care)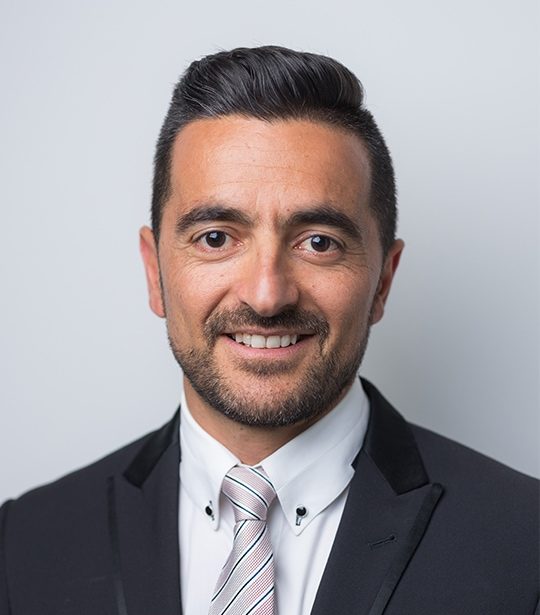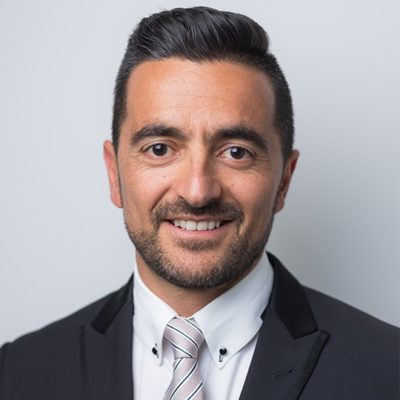 Peter Bonovas
Operations Manager
(Radiology)
Peter brings over 20 years' experience in Radiology from both a clinical and management perspective. He has completed undergraduate studies in Bachelor of Applied Science (Diagnostic Radiography) as well as a post graduate Diploma in Medical Sonography. Peter worked as a radiographer and sonographer for several years, before moving into a joint clinical / management role at his previous employment. He joined Synergy Radiology in 2007 and was an integral part of establishing and growing the current Radiology business in his role as Operations Manager whilst still maintaining a clinical role.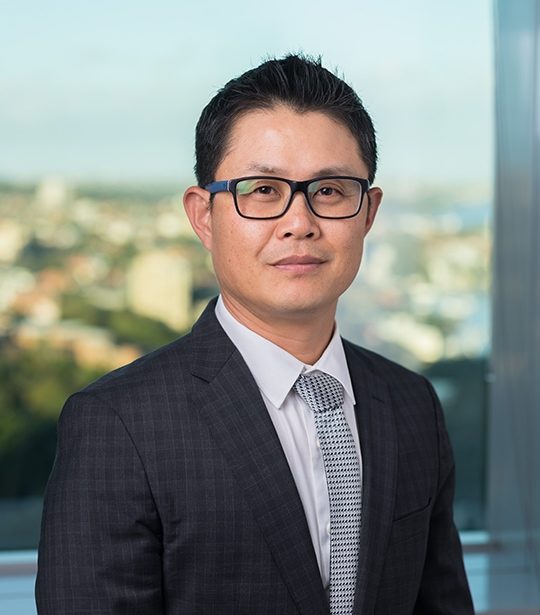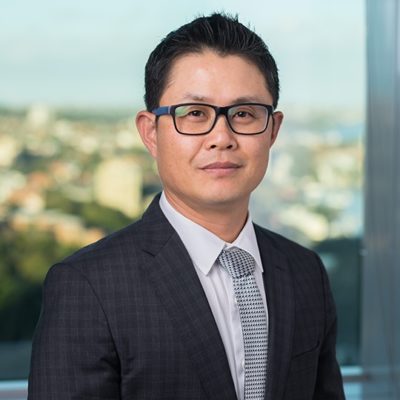 Seung Woo Baek
Business Development Manager
(Radiology)
Baek has over 20 years' experience in healthcare management and a range of diverse business interests. He studied both Biomedical Engineering and Medical Radiation Science between South Korean and Australia. He co-founded Campsie Family Radiology in year 2003 and merged into Synergy Radiology year 2007 after 4 years successful business. Since joinig Synergy Radiology as the Business Development Manager he has helped develop new radiology sites for the network and managed several co business projects with various health care companies such as Doori ENT network, VATECH Pty Ltd, Ray Medical and Health Hub to develop further business opportunities in the Asiana Pacific market.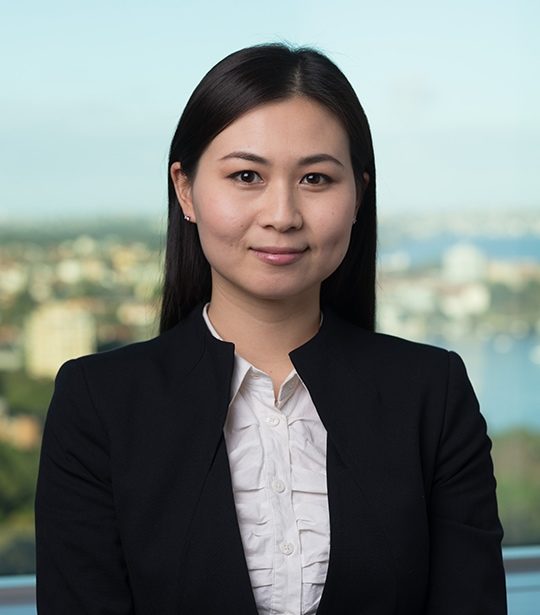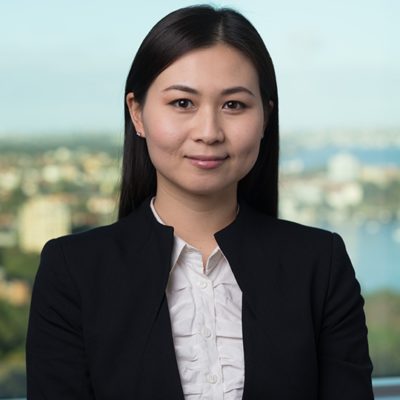 Anna Huang
Legal Counsel
Anna graduated with a Bachelor of Laws Degree with Honours as well as completed the Graduate Diploma in Legal Practice program with High-Distinction from Bond University. She joined Qualitas Health in 2013 after gaining legal experience in both private practice and in-house corporate practice. Anna handles and watches over all legal matters for Qualitas Health ranging from corporate and commercial, property, intellectual property, employment, banking etc. and ensures that the legal interest of Qualitas Health is protected at all times.